U5PVR deluxe Android CFW base on OFW - 2018.1.21(20180119)
After a while CFW [1.x] U5PVR deluxe base on OFW - 2018.1.21(20180119) is here.
Changelog:
v1.2
- public release
- minor bug fix
v1.1
- internal test
v1.0
- initial release
Please don't quote the entire post.
Changes CFW vs OFW:
Because of Welcome screen decide to use a same background as default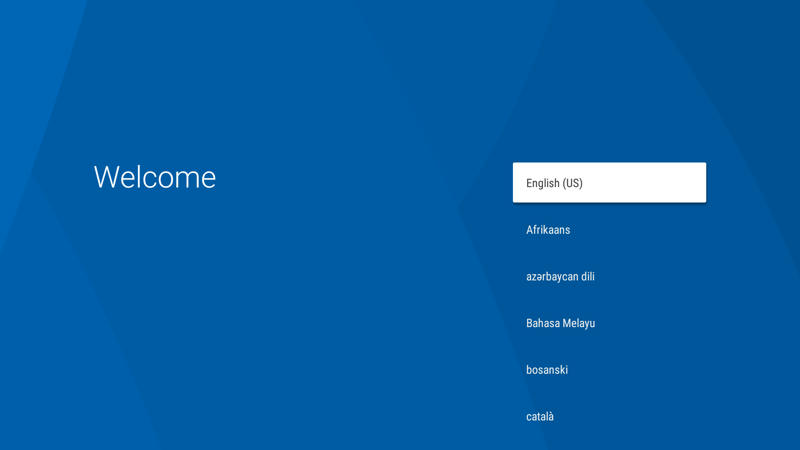 - LeanbackCustomizer set new custom background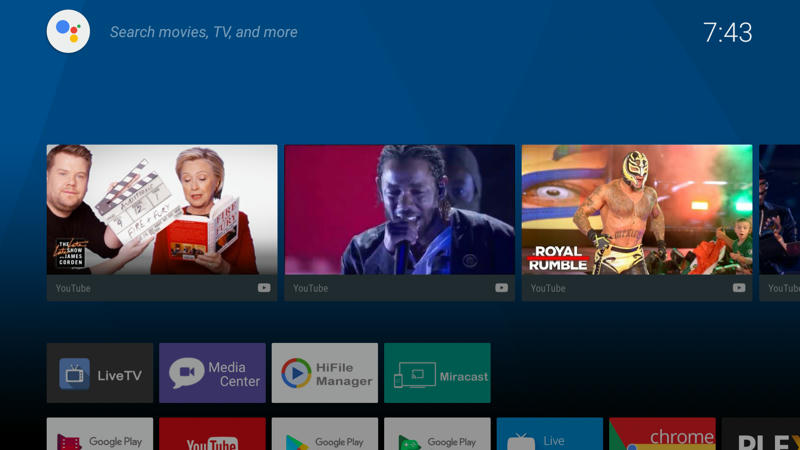 - Recent apps(long press Home menu) set new custom background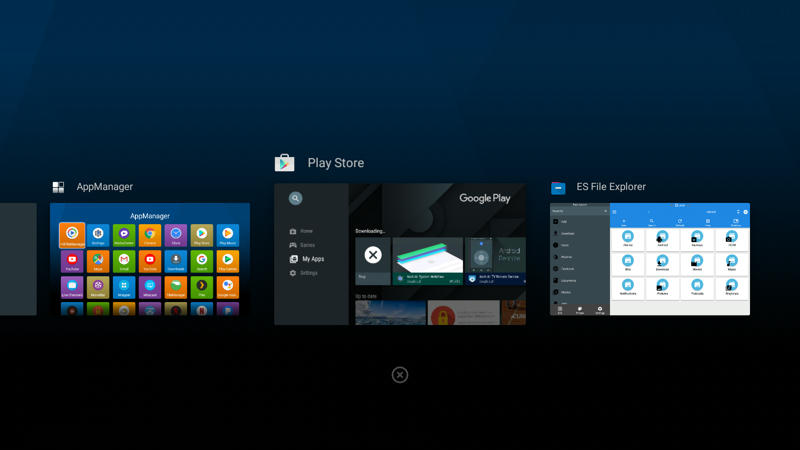 - Change mouse pointer

- Change HiFilemanager, Miracast banner

- Change some of ATV shortcut icon

- Replace X-plore File Manager with Es Explorer Material Mod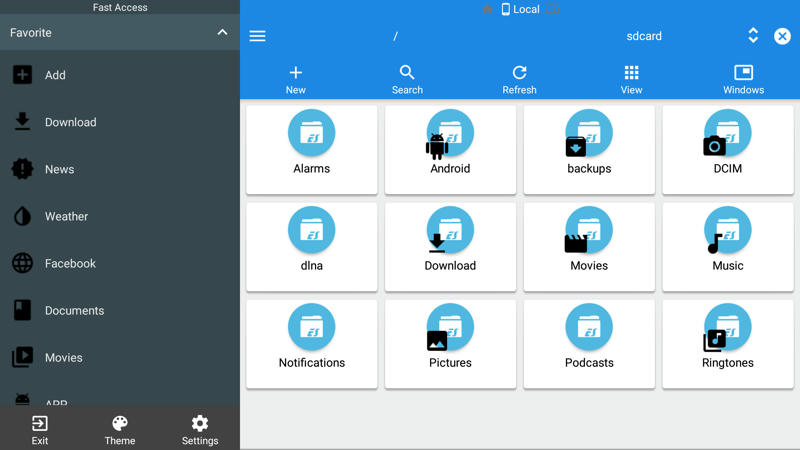 - Add Music banner as users app so can be removed if Google decided again to have real Music ATV version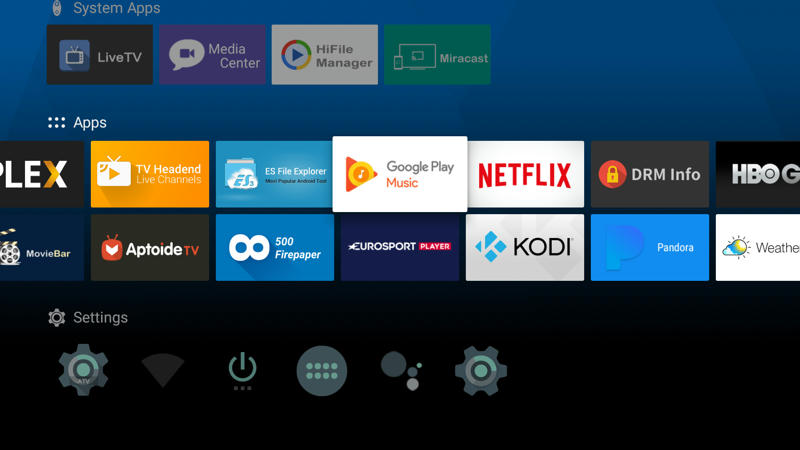 - Fix not working location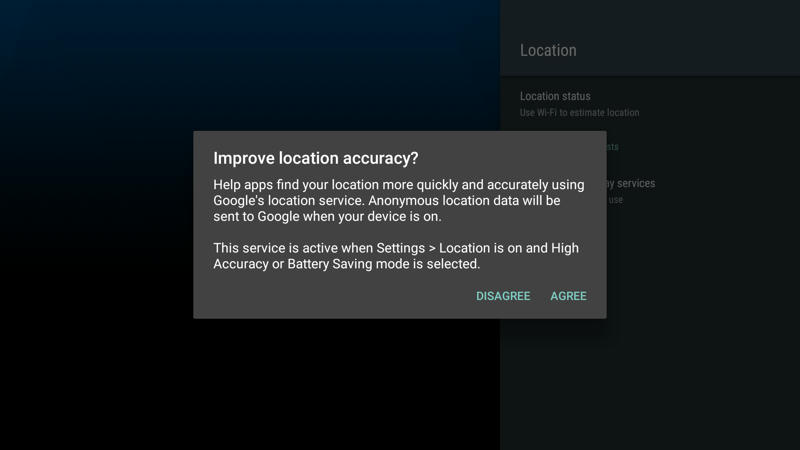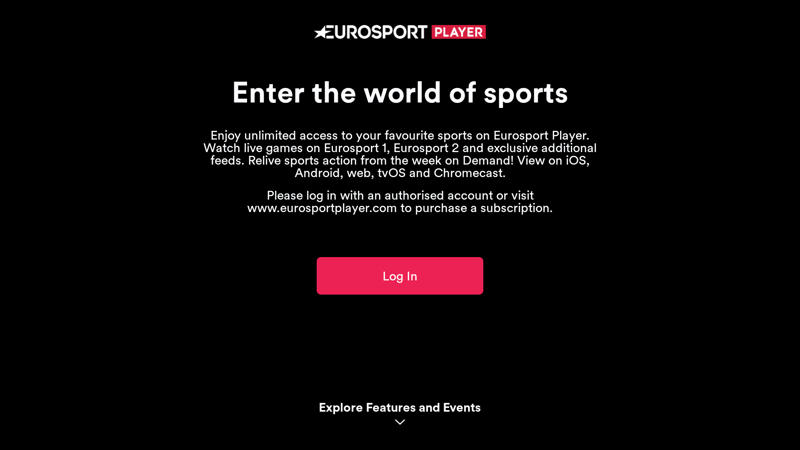 - Kannis update to v3.0.0.169638836 (Assistant) --> Google Play will do a job to update last version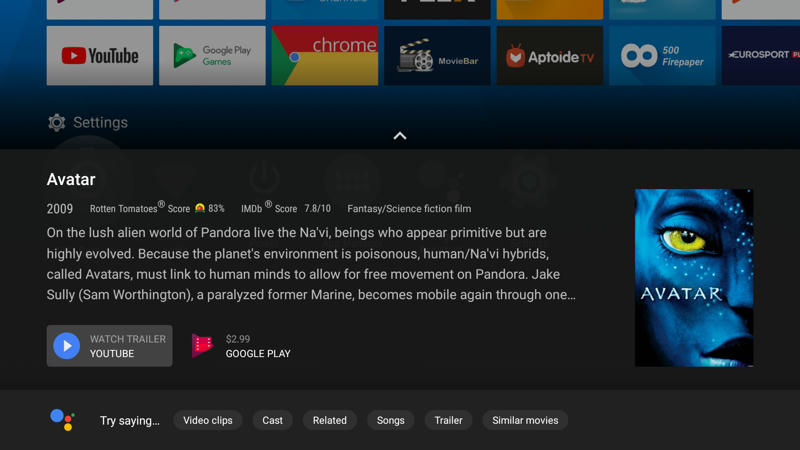 - Update from HiMedia v2.0.7 MediaCenterEntrance_3D, MediaCenterLAN_3D, MediaCenterNFS_3D, WallPoster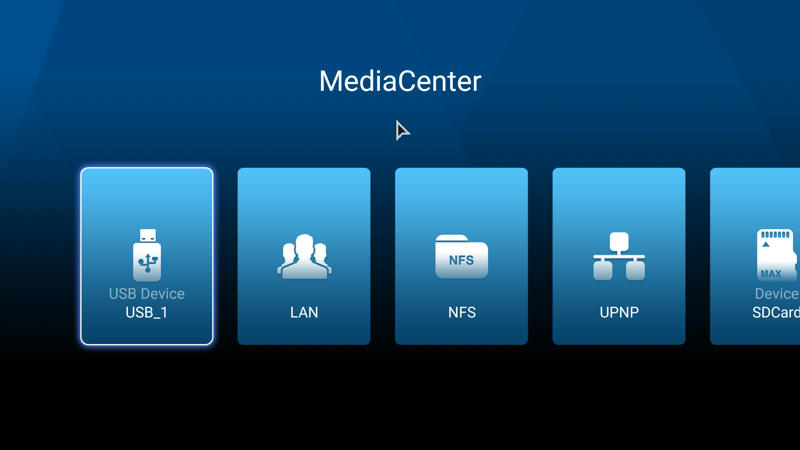 - Lite mode for HiDMP, HiDMR, HiMediaMusic to fit custom background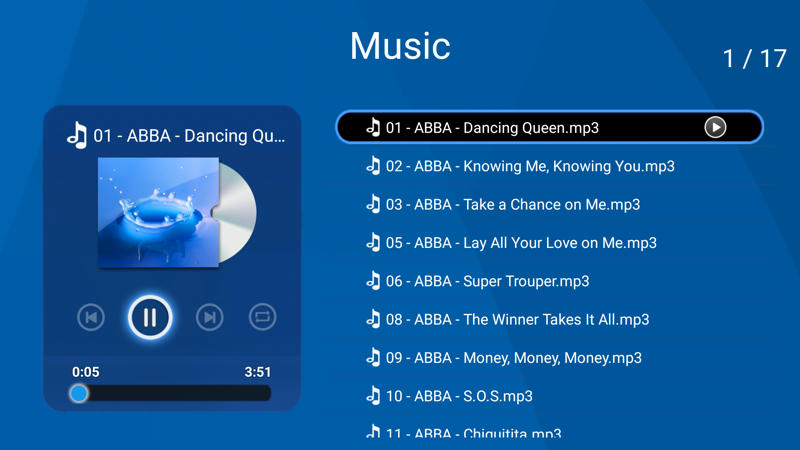 - Lite mod for xbmcWrapper
- Remove from priv-app/GooglePackageInstaller
- Remove from priv-app/TvQuickSettings
- Remove su from xbin/su, external-script, updater-script, some official streaming app(Netflix, mk+,etc) report as Rooted device
- Fix not working encoding on HiMediaVideoPlayer after fonts/msyh.ttf was removed from OFW
- Remove boomerang effect for apps from /sysem/backupapp
- Preset for
Kodi-Addon-Hi-Frequency-Switcher
, and trying to avoid Daydream start over video when use HiMediaVideoPlayer
- Fix app_pass.xml to show MX Player Pro and some other usefully apps
- Add Egreat IR Remote code(old/new), still need F1/F2/FAV/REC to be allocate somewhere
- Others witch maybe forgotten.
Know problems with CFW
- ATV Google Assistant don't speak full dialogues
- Google Apps can crash sometime until update from Google play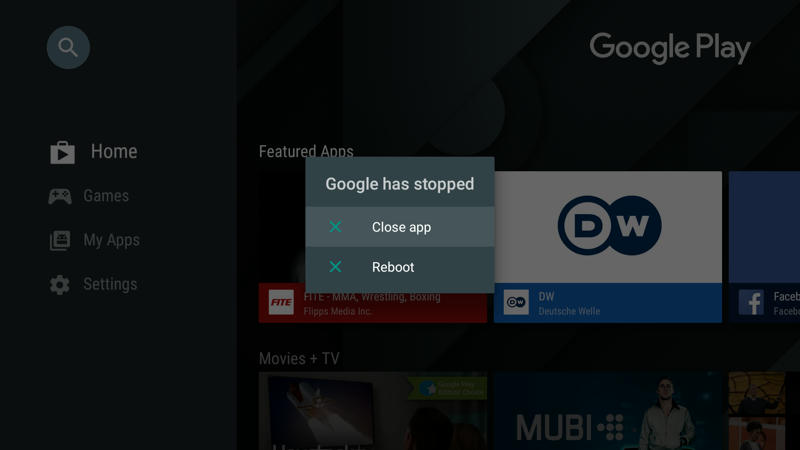 Are two optional update file witch can apply after CFW install
A.
update_add_user_apps_2018mmdd-CFW_U5PVR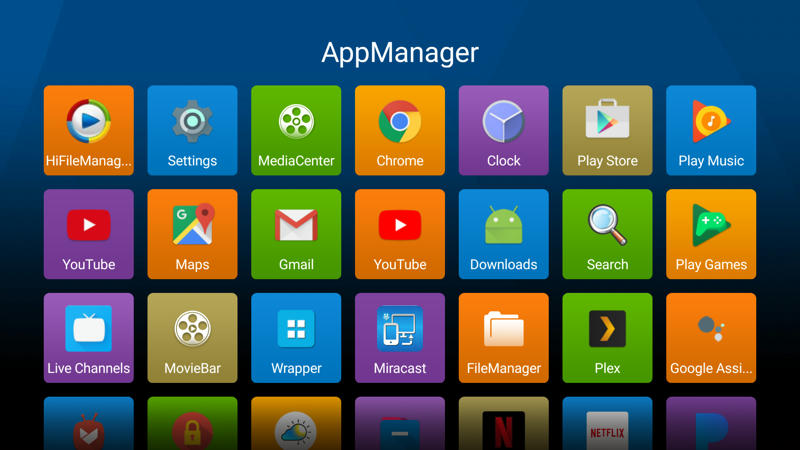 01.
DRM Info
02.
Weather Live Free
03.
Eurosport Player
04.
Maps - Navigation & Transit
--> recommended to be use with HiTVRemoteHuga app
05.
Gmail
--> can cause notificaion sound for unread emails when player start
06.
YouTube
(tablet/mobile version) --> have better search/channels implementation
07.
Netflix
(tablet/mobile version) + banner --> for SD/HD offline play
08.
Pandora Music
(patch version)
09.
500 Firepaper
--> aditional for Daydream options
10.
HBO GO Europe
+ banner
11.
Kodi 17.6
12.
Pluto TV - It's Free TV
B.
update_add_pixelui_icons_3.0.x-CFW_U5PVR
Icons from Pixel Icon Pack 2- Free Theme UI for AppManager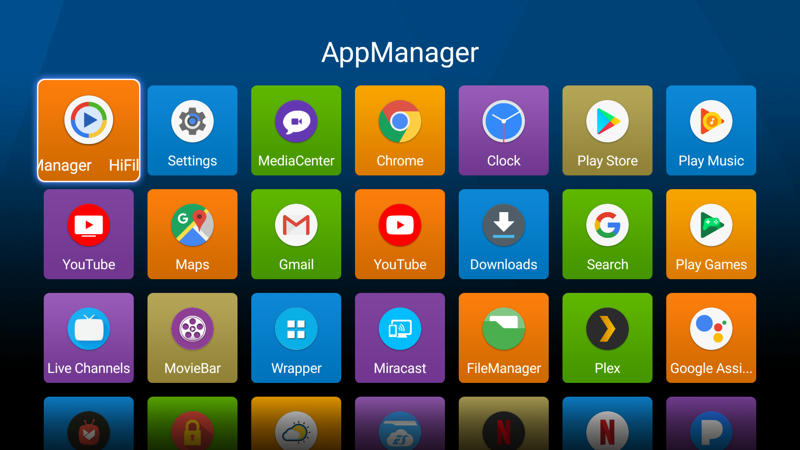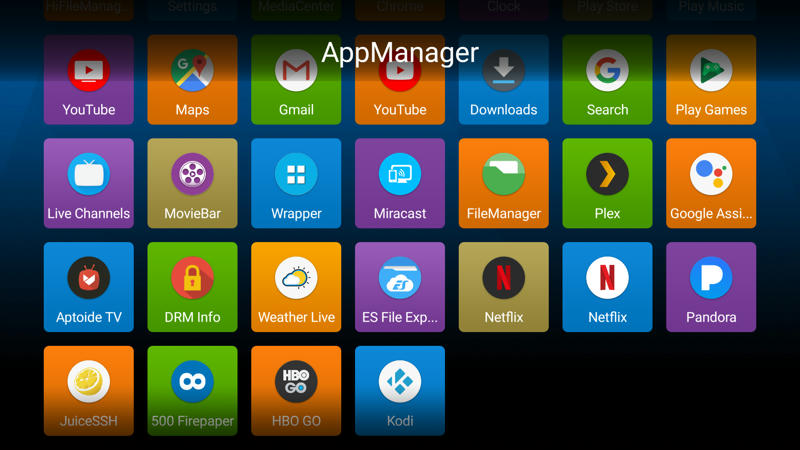 Download
mediafire
Installation Instructions:
1.
Backup, backup, backup all yours sensitive data.
2. Download corresponding files.
3. Rename update_(...).zip to update.zip.
4. Copy update.zip to the root of a USB pen drive.
5. Insert the USB pen drive into any USB port of the U5PVR.
6. Update from Android Settings (Settings/System Upgrade/corresponding drive for your USB pen).
7. The U5PVR will show an Android Rainbow circle and proceed to install.
8. Box will do auto-reboot when finished.
TO DO
: U5PVR slim version.
All feedbacks are welcomed
.
Please don't quote the entire post.
If you appreciate my work, you might want to

Credits to:
- U5 Team for research and huge work done on ATV Android 7 OFW to achieve this high level
- HiMedia Team for their MediaCenter, MoviBar, HiMediaVideoPlayer with BD Menu support
- Saurabh Gupta for icons from Pixel Icon Pack 2- Free Theme UI
Special thanks to
Eddy Lab
and all people witch make possible to enjoy movie, clips, live channel on this player.