the future is about to come, from the real company that offer real support...
---
images of the upcoming new Dreambox STB which will be dual boot, android and E2.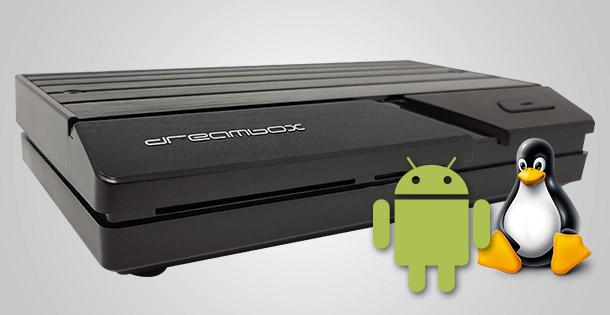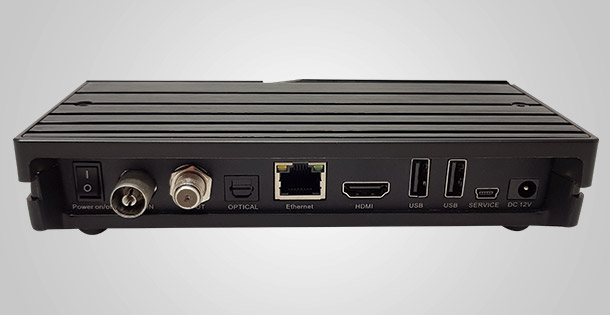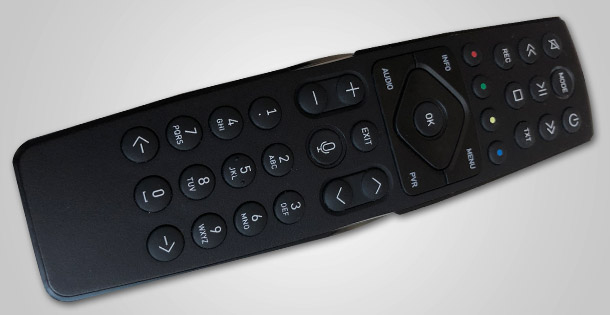 Dream Property hat noch für diesen August eine neue 4K-fähige Dreambox angekündigt, die wir bereits vorab exklusiv in Augenschein nehmen konnten. Die Dream-Neuheit trägt den Namen Dreambox One und erlaubt nicht nur Enigma2, sondern per Dualbootfunktion ebenso Android 7.1. Eine reine Streaming-Variante ist mit der Dreambox Play für Oktober geplant. Mit den Boxen lassen sich erstmals auch zahlreiche (Streaming-)Apps aus Googles Playstore wie Netflix oder DAZN mit einer Dreambox nutzen. Die Dreambox One mit UHD- und HDR-Unterstützung sowie wahlweise Twin-DVB-S2X- oder Combo-DVB-S2X- und DVB-C/T2-Tuner soll für 189,– Euro erhältlich sein und setzt auf ein futuristisches Design. An Bord ist zudem WLAN sowie eine neue Bluetooth-Fernbedienung mit Mikrofon für die Steuerung per Amazons Sprachassistent Alexa. Welche Besonderheit diese bietet und was an technischen Daten wie etwa dem verbauten Octa-Core 64-Bit-Prozessor sowie Anschlüssen und Schnittstellen geboten wird, zeigt unsere Preview.
credits to:
https://satvision.de/aktuelles-und-news ... x-one-6742
---
I think this will be my next set top box...
---
Return to "News & Introduction"